---
---
Speakers
PLEASE NOTE: Due to COVID-19, our 2021 Safety-Net Symposium has been postponed until April 16-17, 2021. The information below will be updated to reflect the 2021 speakers closer to the symposium date. 
Keynote Speakers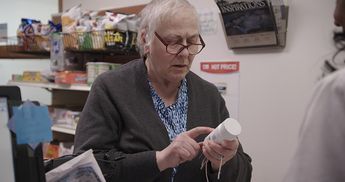 Using Virtual Reality to Visualize Diabetes
In this unique plenary session, each participant will use virtual reality technology to follow the experiences of Lula Mae, a 72-year-old women with type 2 diabetes. Often her own healthcare needs come second to the daily needs of the people she loves. Despite Lula Mae's struggles, we learn about the strengths of Appalachian culture and the resiliency one person can have if providers invest the time to connect with her one-on-one. Click here to learn more about this session.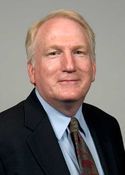 Dr. Mark Hurst; Medical Director ODH
We kick off our day with a welcoming session from Dr. Mark Hurst, the Medical Director at the Ohio Department of Health. He will be discussing how the new administration values the work of free clinics across the state, their impact on improving the health of Ohioans, and any updates on new initiatives or other happenings that will impact free clinics and their work. Click Here to learn more about Dr. Hurst.
Breakout Sessions and Tracks
Day 1: Anti-Human Trafficking 101

(more information coming soon!)

Day 1: Designing and Implementing a Mobile Clinic to Combat Health Inequity

As directors of the CCC, we are constantly searching for ways to expand our impact on the community we serve. In Summer 2019, we realized that although we make a concerted effort to provide women's and HIV services, and to reach out to Latino and immigrant populations in the region, we lacked engagement with the black population in our community. This encouraged us to establish a second traveling clinic with the primary goal of bringing healthcare to the black population in Toledo.

With this goal in mind, we reached out to the Tabernacle, a local church with a primarily black congregation. We soon learned that they already had a weekly program aimed at providing various resources to their local community, and they were thrilled at the prospect of adding free healthcare to their services. Furthermore, our healthcare needs assessment revealed that 54% of that population lacked insurance, and 80% of those with insurance felt underinsured, encouraging us to formalize our partnership with the Tabernacle. Following this, they began advertising for the new traveling clinic, and the CCC began recruiting student volunteers and providers, with the intention of having monthly clinics with 3-4 clinical teams, one provider, 2 pharmacy students, and one student officer. Since October 2019, we have served an average of 11 patients per clinic. This presentation will give attendees the tools needed to design and implement their own traveling clinic, meeting the community where they are.

Day 1: Alleviating Food Insecurity at the Interface of Health Care Delivery

The Produce Prescription Program at the PCC Free Clinic began four years ago and has given hundreds of food-insecure families the opportunity to receive free, fresh produce every week. After meeting these families and noticing patterns in Central Ohio, we want to share our stories to show the impact of food insecurity screening. While many families have benefited from our program, there is still a large proportion who do not show up to pantries for unknown reasons. In response, we will utilize audience participation to discuss data collection methods that could hopefully shed light to these barriers and lead to service improvement.

Day 1: ICE 101 - Voice, Community Relations and the Impact on Communities

ICE 101, Voice, Community Relations and the Impact on Communities will present the clear job of ICE within the community, how the VOICE program works and can help in the community and how all of these things really affect the communities in which we work and live. It will talk about the legal aspects within both areas, what education we can offer to the clients of our clinics, and what legal grounds do we have as medical and community clinics.

Day 1: Using the AFIX Model to Improve Vaccination Rates

(more information coming soon!)

Day 1: Mindfulness and Provider Burnout: What it is and Strategies for Coping

The overarching goal of this session is to promote the retention of primary care physicians working with underserved patients by equipping them with the evidence-based knowledge, skills, and support needed to address the complex needs of impoverished patients with traumatic stress. To meet this goal, I have designed interrelated training initiatives that will provide comprehensive mind-body medicine training for practitioners (primary care interns, residents, and undergraduate medical students). By increasing awareness of and recognizing sings of burnout and vicarious trauma, those working in high need, high volume practices may be more able to care for themselves and actively increase strategies to reduce stress and increase retention.

Day 2: Leadership and Board Development Track

Day 2: Students in Charitable Healthcare Track

Day 2: Charitable Healthcare Success: a Guide for Young and Established Clinics Track

Day 2: Creative Solutions for Chronic Disease Management Track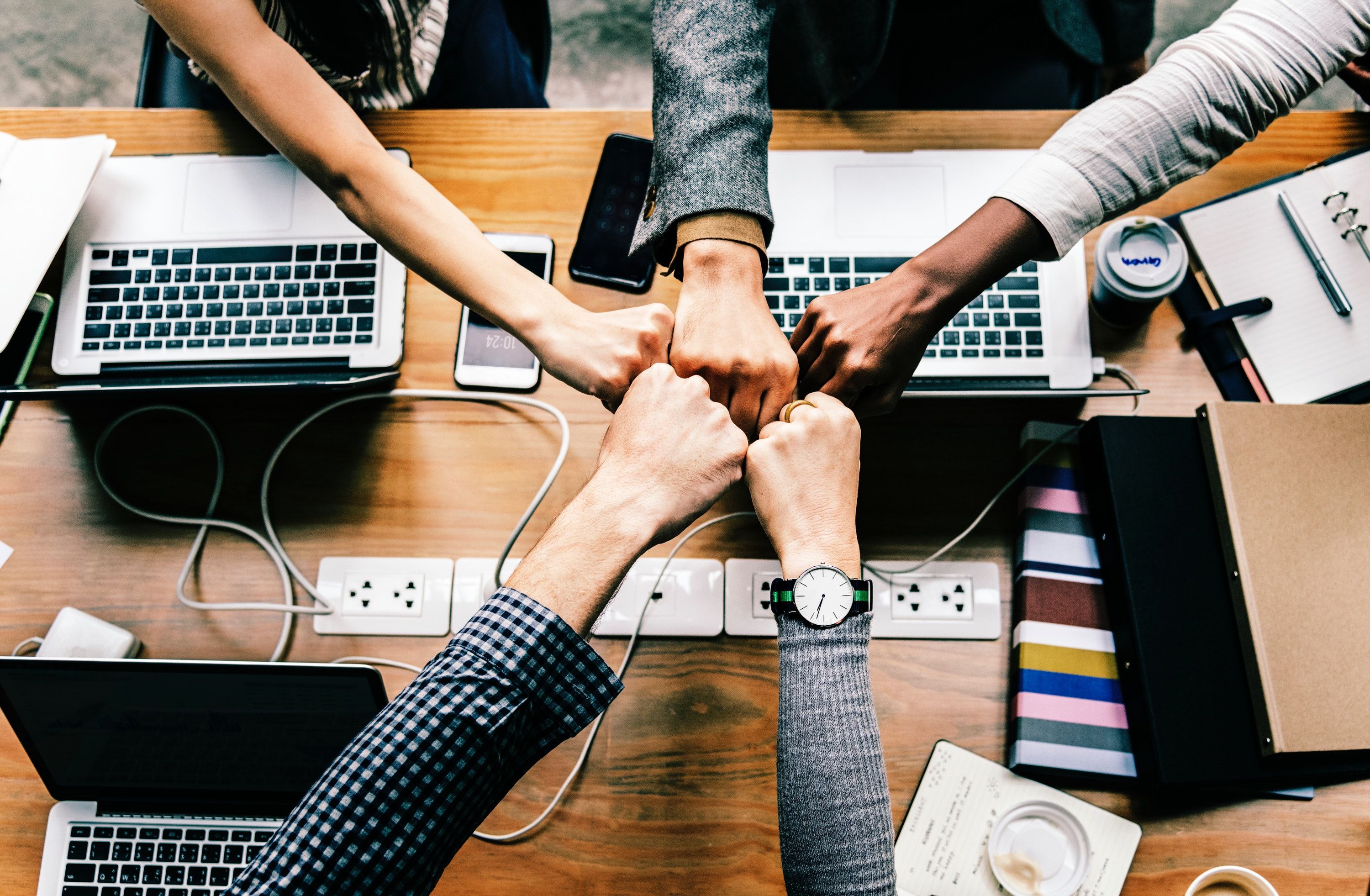 Membership
Our Network is designed to further our mission and provide support and advocacy our members. Take a look.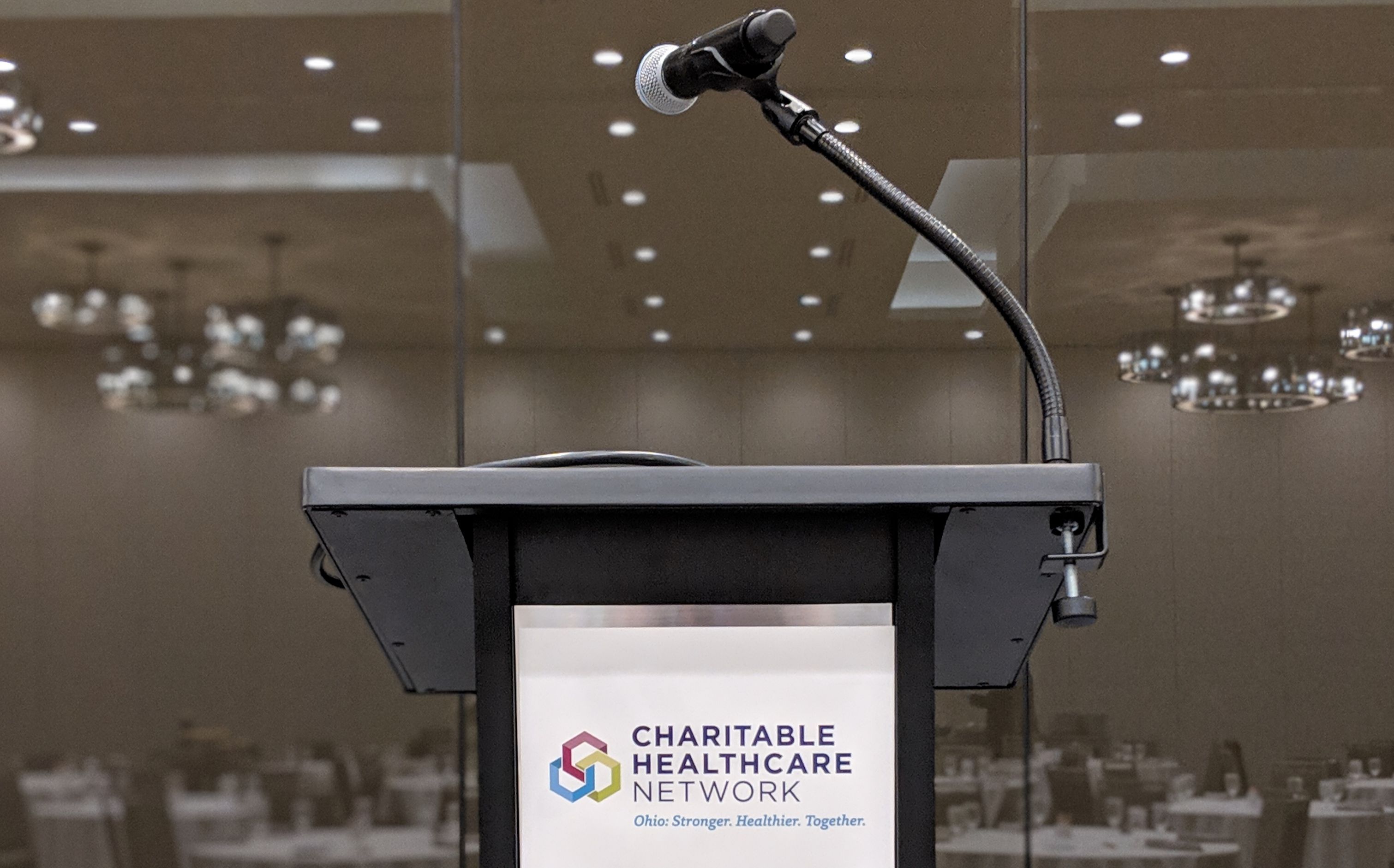 Events
Fundraisers and events help us raise awareness and generate crucial resources to serve our member clinics and their communities. Join us at our next event and see how you can get involved.  Find out more.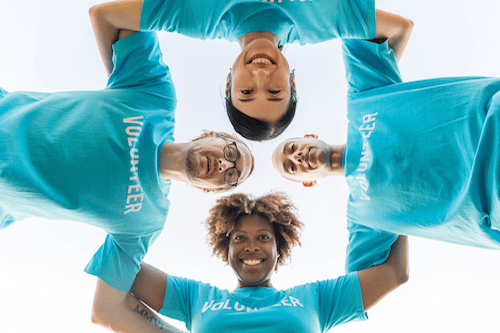 Volunteer
Improve your community by joining our cause. You'd be surprised at what a huge difference a little bit of your time can make.  Read more.