---
---
Agenda
Day 1: Friday April 16, 2021
---
| Time | Activity |
| --- | --- |
| 7:30 am - 8:45 am | Registration |
| 8:45 am - 10:00 am | Welcome & Keynote Session: ODH Medical Director Dr. Hurst |
| 10:00 am - 10:15 am | Networking Break |
| 10:15 am - 11:15 am | Breakout #1 |
| 11:15 am - 11:30 am | Networking Break |
| 11:30 am - 12:30 pm | Breakout #2 |
| 12:30 pm - 2:30 pm | Lunch & Annual Meeting |
| 2:30 pm - 2:45 pm | Networking Break |
| 2:45 pm - 3:45 pm | Facilitated Discussion Groups |
| 3:45 pm - 4:00 pm | Networking Break |
| 4:00 pm - 5:00 pm | Keynotes Session: Using Virtual Reality to Visualize Diabetes |
| 5:00 pm - 7:00 pm | Resource Reception |
Day 2: Saturday April 17, 2021
---
| Time | Activity |
| --- | --- |
| 8:00 am - 9:00 am | Registration |
| 9:00 am - 10:00 am | Breakout #3 - Tracked Session* |
| 10:00 am - 10:15 am | Networking Break |
| 10:15 am - 11:15 am | Breakout #4 - Tracked Session* |
| 11:15 am - 11:30 pm | Networking Break |
| 11:30 am - 12:30 pm | Breakout #5 - Tracked Session* |
| | Boxed Lunches (stay or go!) |
| 12:45 pm - 2:45 pm | Executive Director Round Table |
*Breakouts designated as a tracked session will follow one of 4 tracks:
Leadership and Board Development
Students in Charitable Healthcare
Charitable Healthcare Success: a Guide for Young and Established Clinics
Creative Solutions for Chronic Disease Management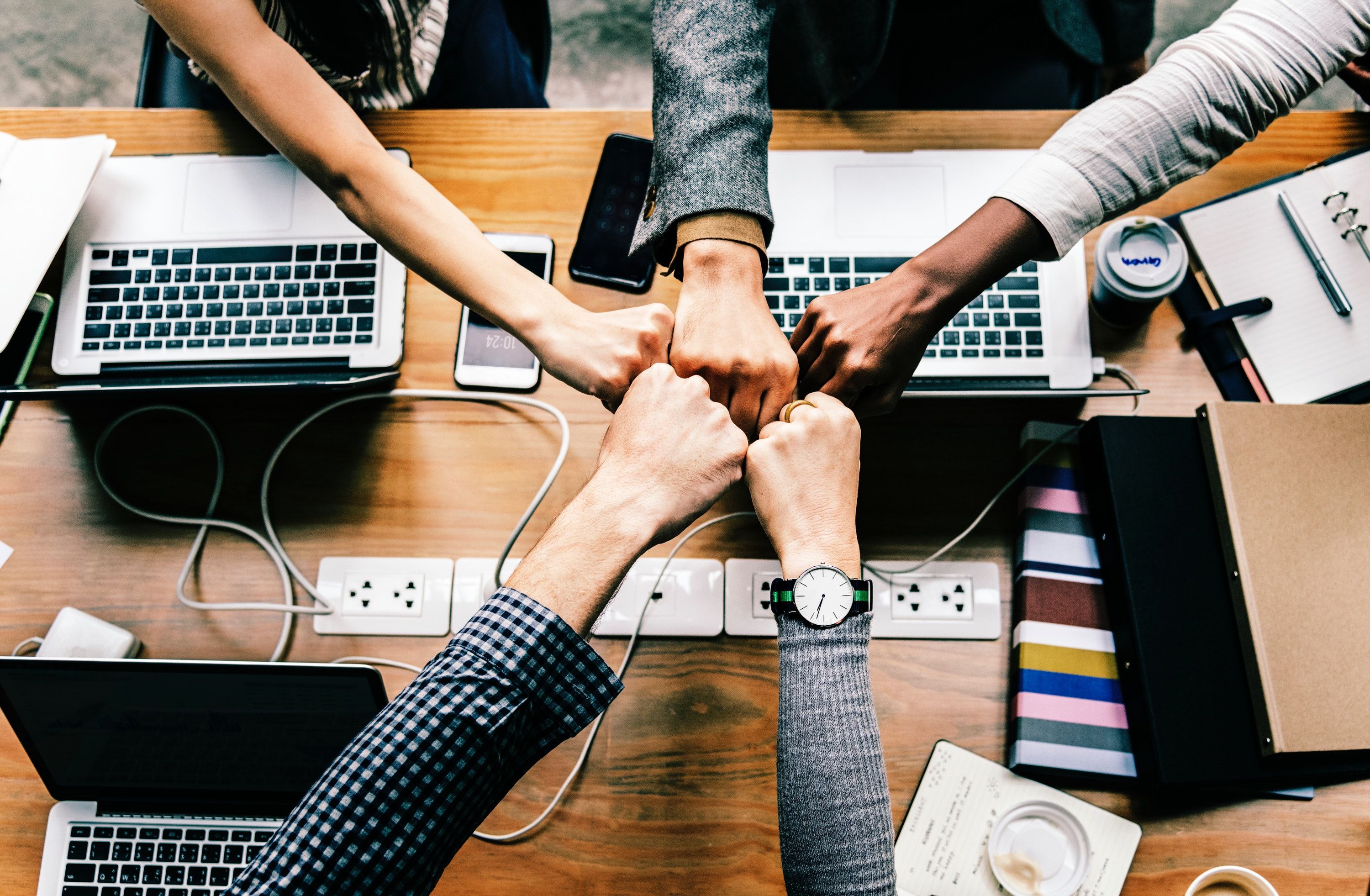 Membership
Our Network is designed to further our mission and provide support and advocacy our members. Take a look.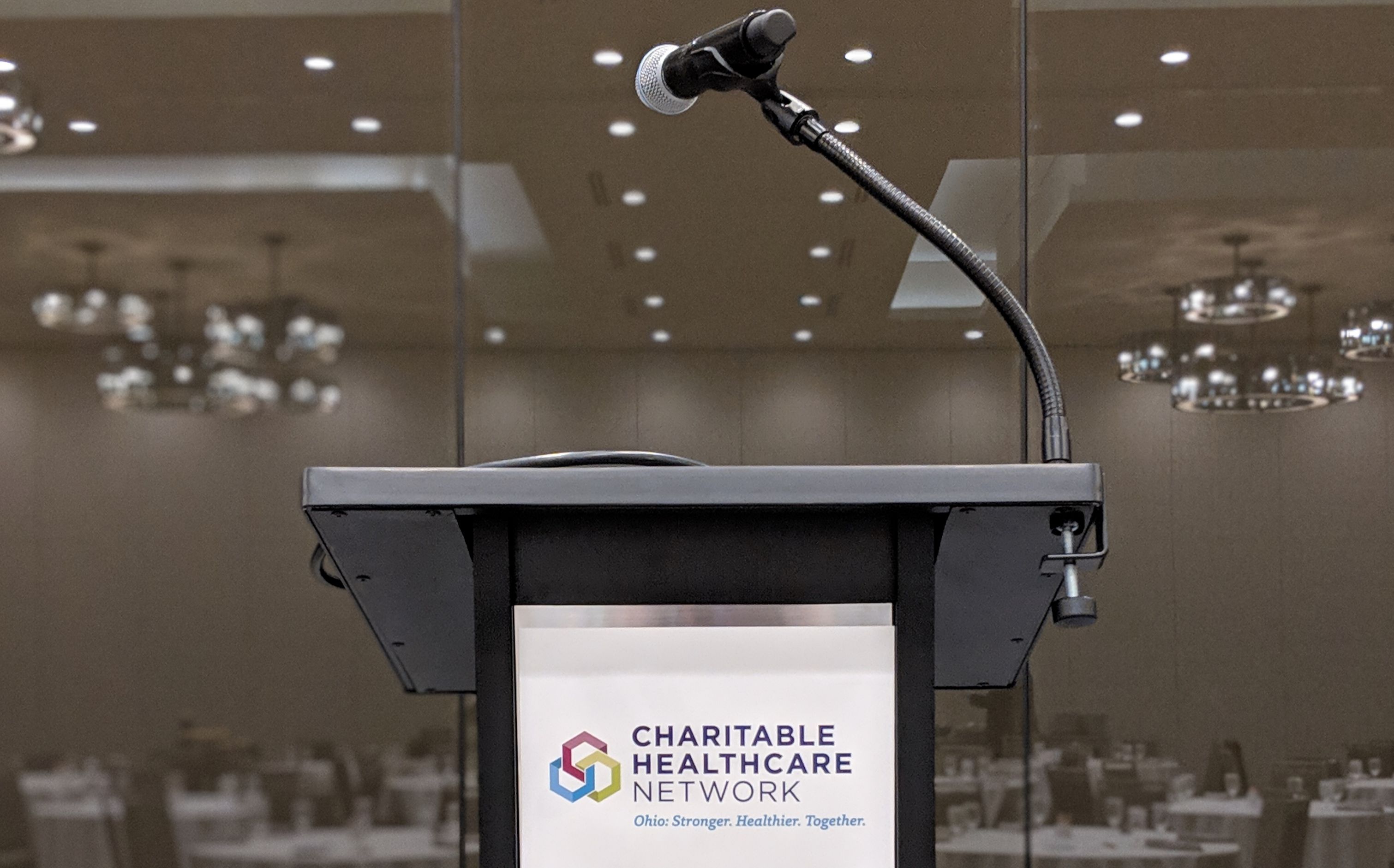 Events
Fundraisers and events help us raise awareness and generate crucial resources to serve our member clinics and their communities. Join us at our next event and see how you can get involved.  Find out more.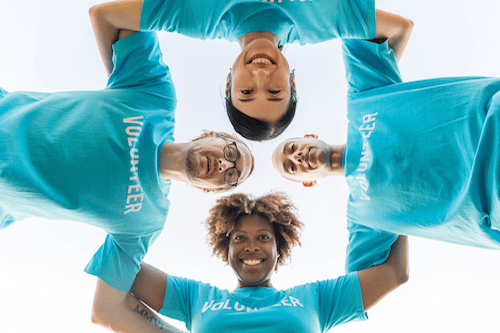 Volunteer
Improve your community by joining our cause. You'd be surprised at what a huge difference a little bit of your time can make.  Read more.