2020 Legislative Health Fair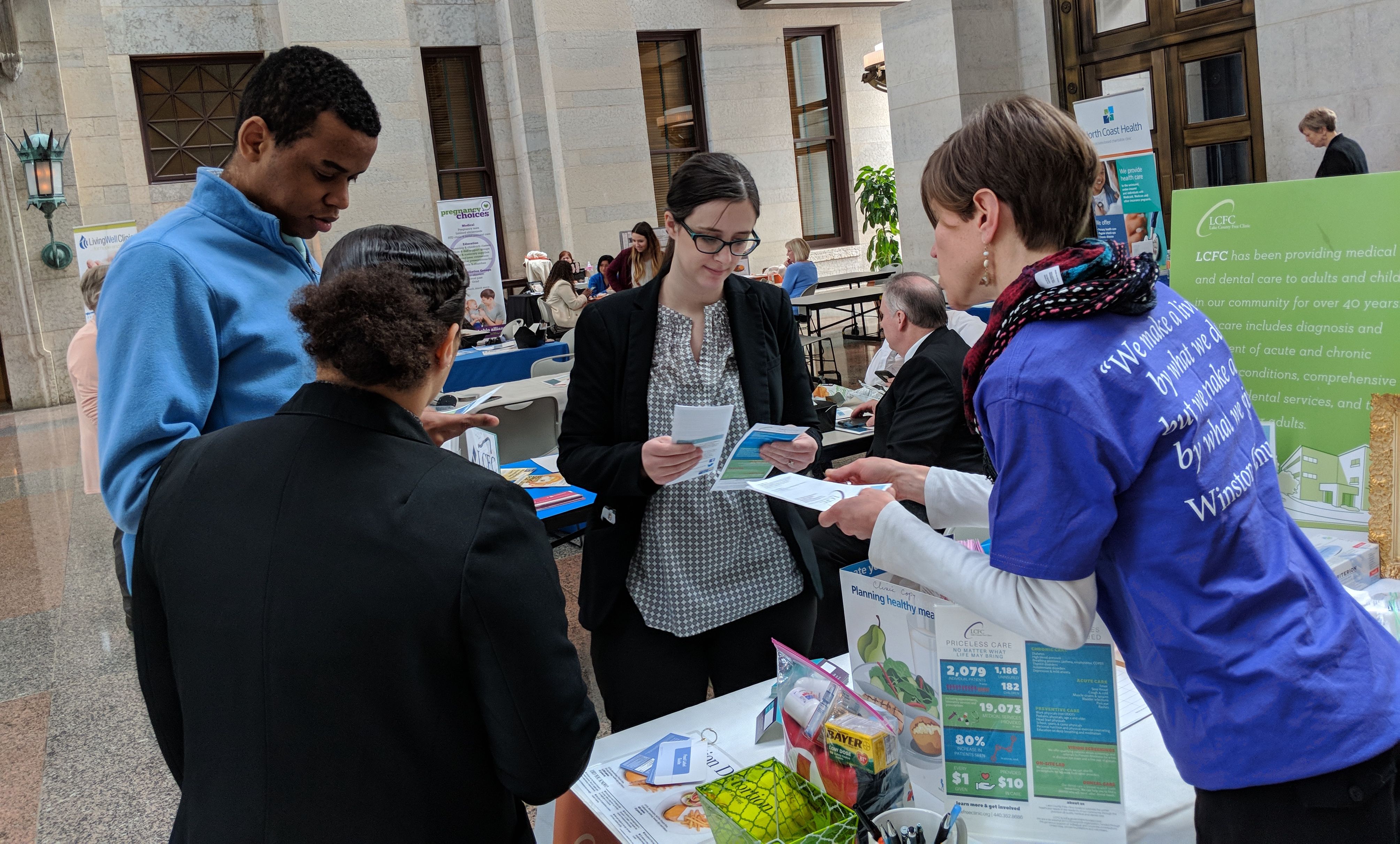 Make your voice heard! Join the Charitable Healthcare Network for a unique legislative day experience. Members are invited to set up a table in the Statehouse Atrium and provide a health screening such as a blood pressure check to legislators and their staff. Legislators and staff are invited to come sit down, get their health checked, and learn about the work charitable health care organizations are doing in their district and around Ohio.
Join us February 19, 2020 from 11am-2pm in the Ohio Statehouse Atrium in Columbus. Sign-up online at the registration link above. For any questions, contact Katie Kisseberth at the Charitable Healthcare Network at 614-914-6458 x 2.
Come show our lawmakers how important charitable health care is to the people of Ohio!